Gardner's First Dispensary
At Sanctuary Medicinals, we pride ourselves on a patient-focused experience. Our knowledgeable and compassionate agents are trained to listen, understand, educate, and advise patients visiting our stores ensuring that each experience is positive and personal.
For those looking for guidance on understanding Cannabis as an alternative we offer patient-focused consultations at each of our locations free of cost! Please see the Patients page located at the top of our website for more details.
Alternative Treatment
Our mission is simple: To provide the highest quality organic medicine, service, education and experience to all our customers in Massachusetts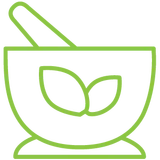 Finest Grade Cannabis
Our products are all organically produced and laboratory tested for safety, potency, and consistency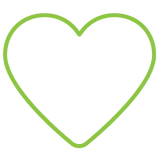 Driven By Compassion
Our care-driven staff is managed by a board-certified medical doctor ensuring premier customer education and service.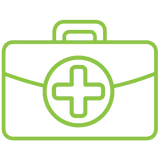 Customer Focused Care
Evaluations, dietary considerations, and comfort level will direct our guests to a full range of options: flowers, tinctures, oils, salves, patches, and various edible choices.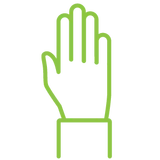 Community Outreach
Compassion and community service are trademarks of Sanctuary and will be exemplified through our Patient Affordability Program and our Community Outreach Program.